By: Edward Kelsey Moore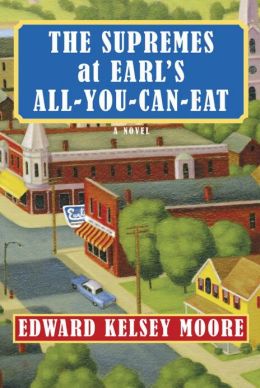 This was a fantastic ride through the lives of the three supremes. Childhood friends who experience all kinds of trouble in a small town where every body knows everybody. The one consistency has been Earl's, where they have had meals since they were teenagers.
With one friend with cancer and one dealing with the death of her husband and the return of her first love, you can imagine the highjinks.
This is a quick, fun read for a winter chair and hot cocoa!